Just a few things to consider when buying presents this Christmas…
By Holly
Calling all men – DO NOT buy women white goods at Christmas! There is nothing more unexciting unwrapping a new hoover on Christmas Day– AND to all those men who believe a hoover is a woman's version of an XBOX you are sadly mistaken!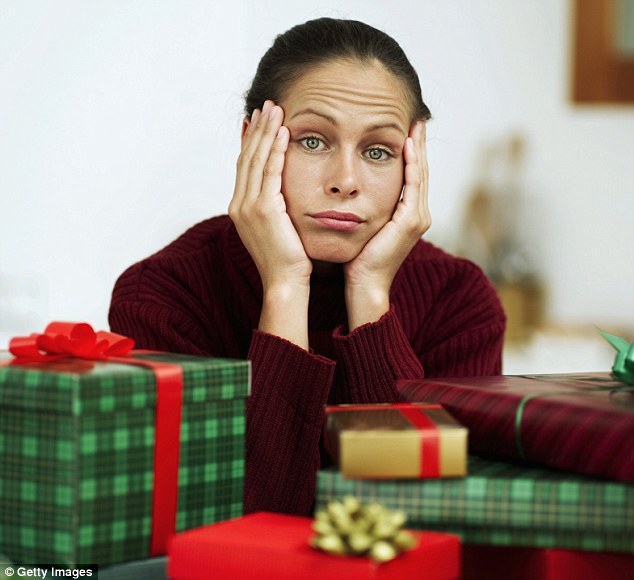 Avoid the Christmas day #giftface – that face that you or someone else makes when you open something that is really bad, like really really bad and you are scratching you head trying to work out what the hell they were thinking!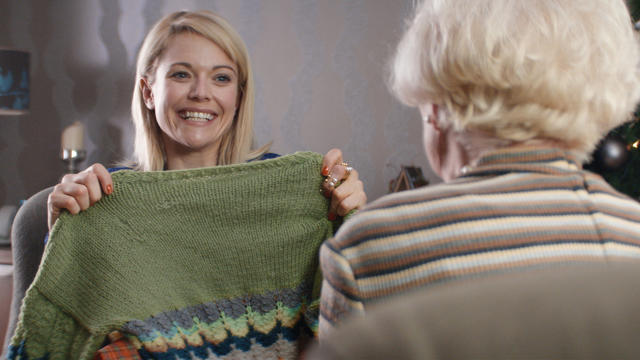 Self Help Books are a big NO NO – let's say your Mother in Law buys you a book on parenting, or your partner buys you 'Healthy Meals by Jamie Oliver' - there's always a hidden message in those gifts somewhere!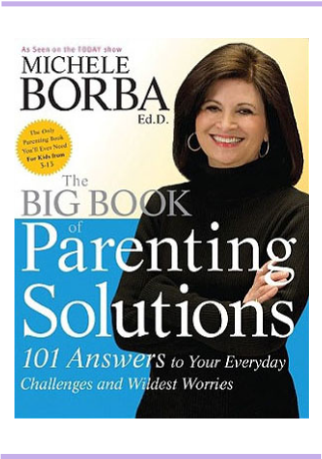 Download the Christmas Gift List app! This thing has revolutionised my Christmas Shopping! For all those who like me find it hard to remember what you have bought people, and how much you have spent this App is a fantastic way to keep track of all this!
You list all the people you need to buy for; allocate them a 'spending allowance' and update it every time you buy a gift – also perfect for when you're out shopping and want to remind yourself what you have already bought someone!
It also gives you a little tick box to say you have wrapped it! How very exciting!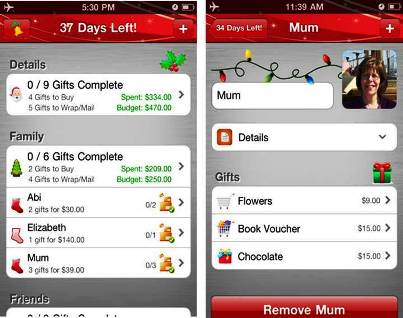 And finally – put a smile on someones face this Christmas and why not give the gift of Adventure! Live the Adventure has an awesome selection of experience days on offer suitable for every eventuallity!
From white-water rafting to one hour riding lessons we have it all!