Nepal Appeal Ball success and over £11,000 in one night!
Outstanding result of our summer ball on Friday with over £11,000 raised for the Charity in one night as a result of such amazing support.
After weeks of planning, the evening was a great success and from the feedback of those that went - a fantastic evening had by all. The rain stopped and allowed us to have reception drinks on the terrace as everyone mingled and enjoyed the stunning venue at Spring grove House, at Bewdley Safari Park. Before the evening meal commenced I did I short presentation on the Charity work and the Nepal Appeal, showing footage from recent visits after the disaster and illustrating homes and schools the appeal is funding.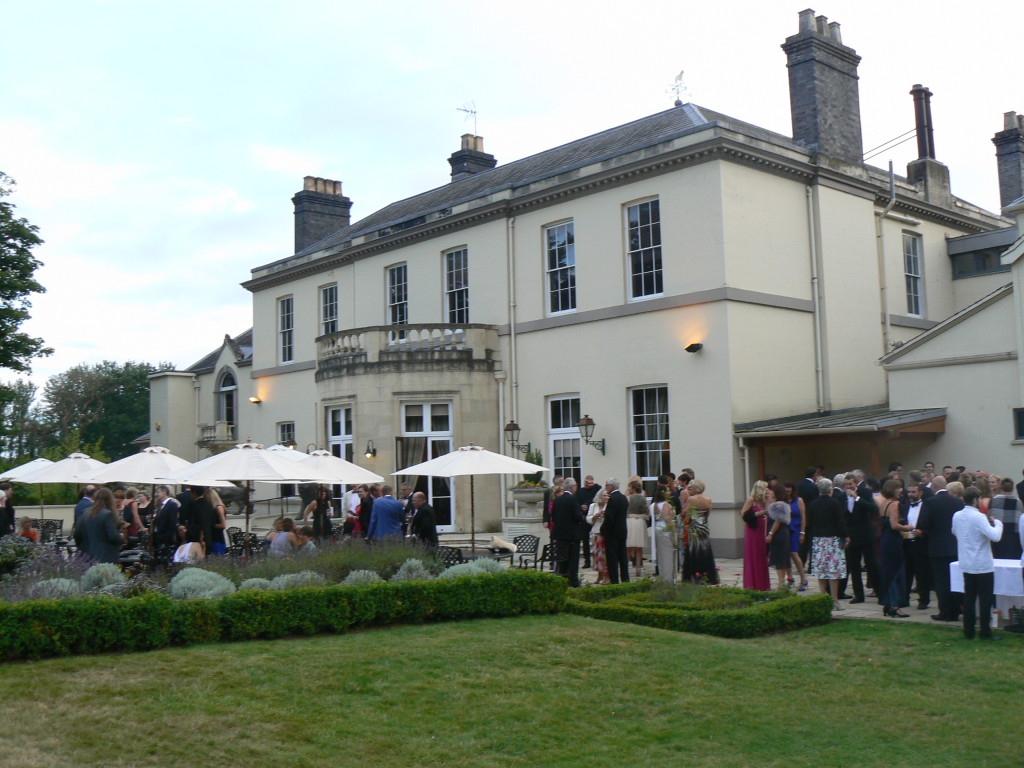 The staff at Spring Grove were fantastic, the service was excellent and food superb, as all 140 of us enjoyed our 3 course dinner. The Auction of over 25 items continued through the evening with everything from bottles of bubbly to BMW's for a weekend, flying lessons to signed memorabilia and the support of donations of dozens of auction prizes was fantastic - thank you to all those that supported and gave something to help raise funds through the evening.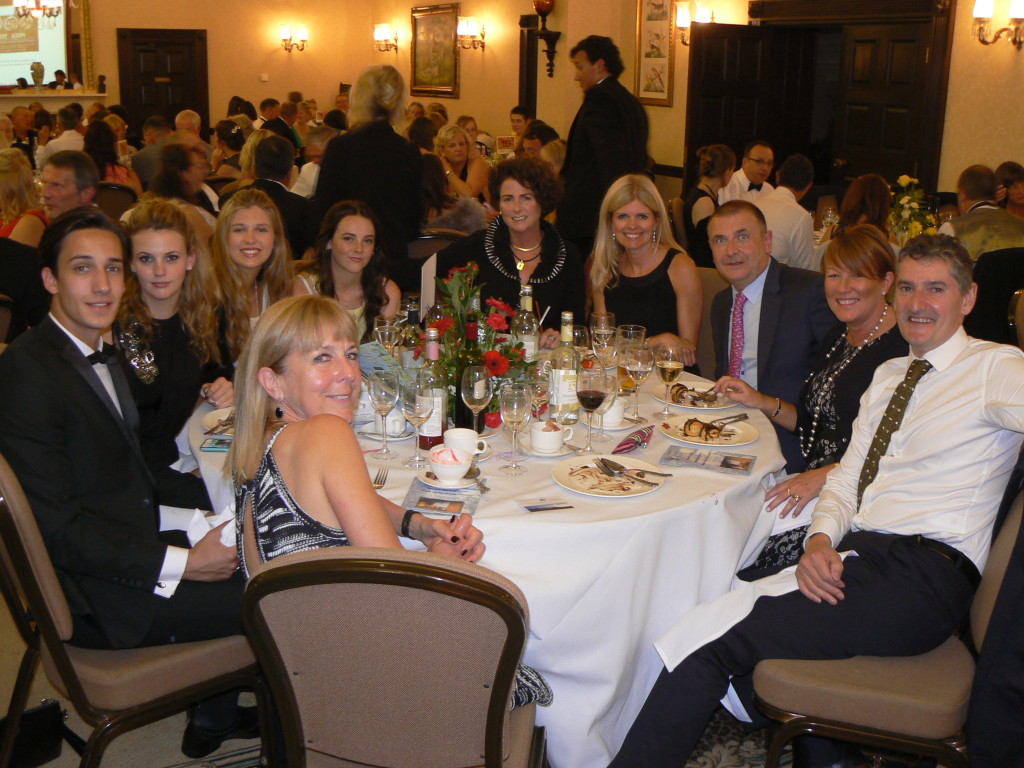 Also a big thanks to those that sponsored parts of the evening……'Sutcliffe and Co' for the flowers, 'Radnor Hills Water' for the table water, 'Chocolate Deli' for the table chocolates and 'SNG-Barratts' for the program sponsorship.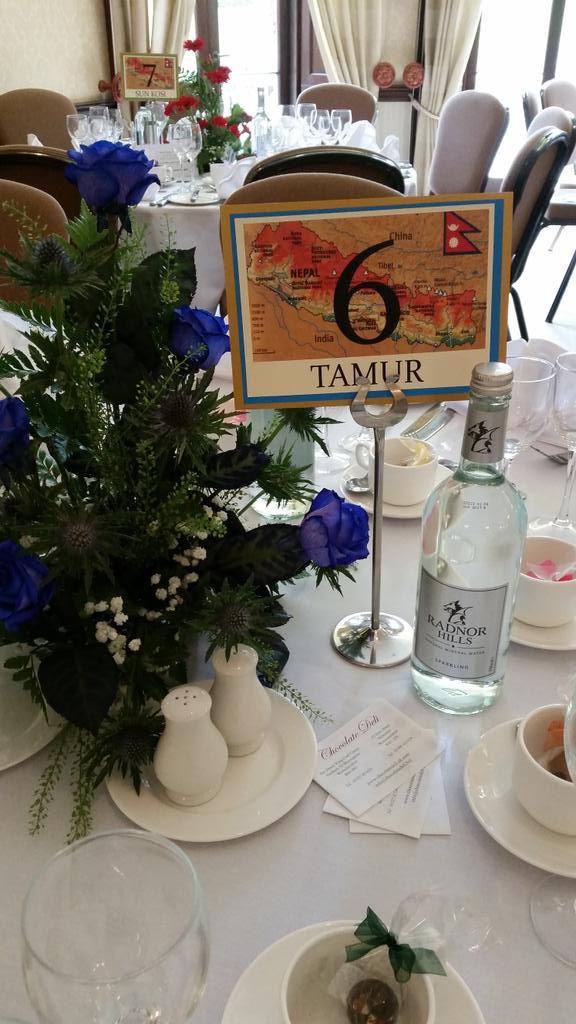 The second half of the evening was led by 'Paul Parker and all the right friends' who entertained us all with live music right through to the end of the evening and our carriages home at 1.30 am!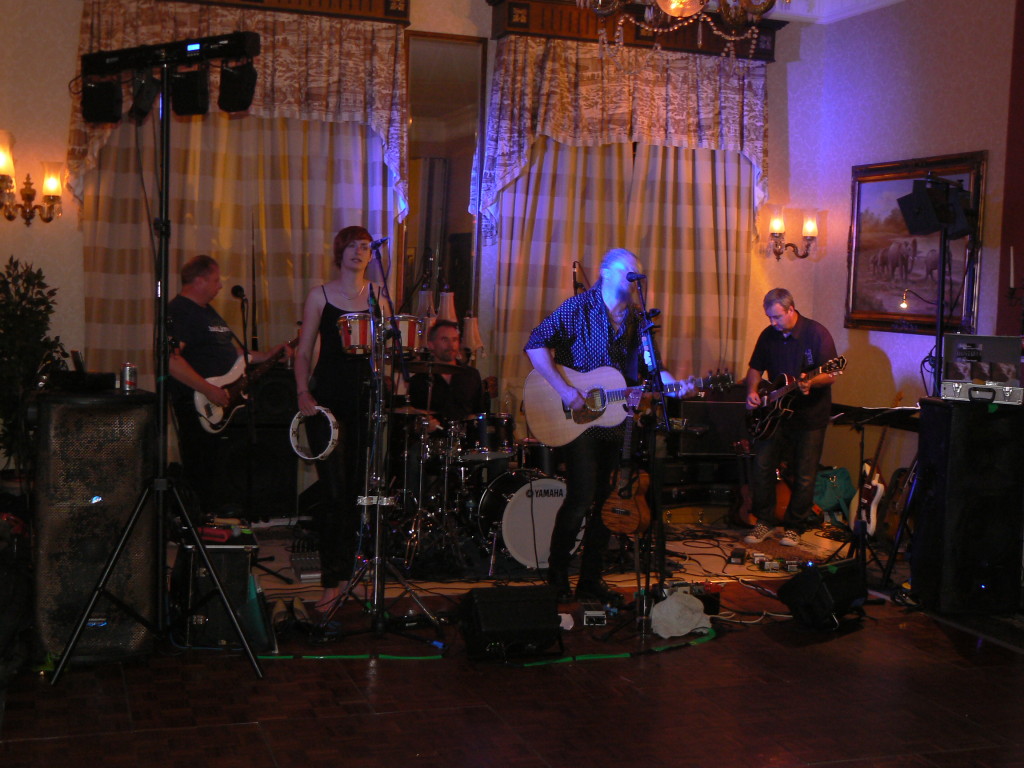 When you think of putting on events like the Summer Ball, there is obviolusy a lot to consider, plan and arrange to make it happen. A massive thanks to Sarah Follis and Michael for helping with many of the auction prizes and a Big Big thanks to Holly in the office here who did an amazing job of putting the whole evening together with many days planing and preparation, and for running a seamless night for us all to enjoy.
As the charity was set up for the long term support required in Nepal, many departed the evening left with the suggestion of an annual event - same time next year?  we'll keep you posted!
The next event is our Music Festival - 'The Hop' on the 27th September - a feel good family day of live music with a great line up of bands, Nepalese food and Hobson's real ale.  For all the details go to the Nepal Appeal Website
For all of those that supported or attended the ball a massive thanks again, over £11,000 in one evening is pretty amazing
Ant
www.nepalappeal.com