Nepal Appeal Update & Phase 2 of funding started
Phase one and our first funded home is complete with a picture from the couple to show their appreciation and thanks to all those that have supported the Nepal Appeal and their new home.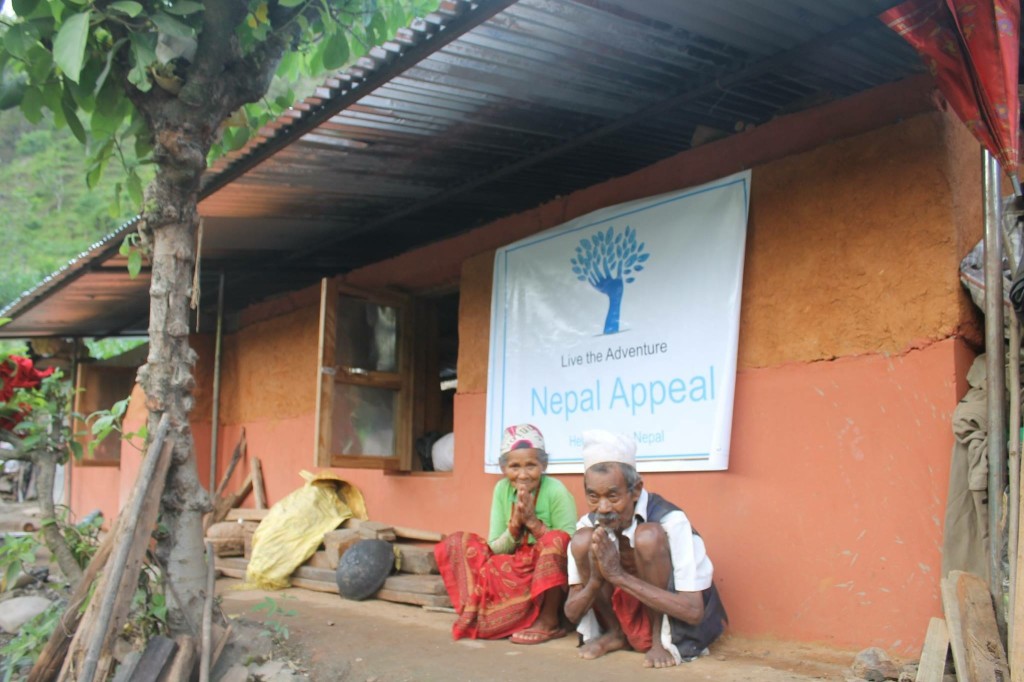 This week we have identified a further 5 families that desperately need financial support to rebuild their homes and lives. All 5 homes are in an area of the same district as our first project - Sindupolchok, and from a small place called Mankha. They have had a really hard time over the last 18 months. Last year a major land slide that made world news happened affecting this village where half of the mountain slid away damming the Bhote Kosi river below, subsequently creating a massive deep lake and flooding homes and villages. This same area was one of the hardest hit by the recent earthquake, an area I know very well, and an area I visited to witness the devastation myself last month.
Three of these five homes sadly lost family members as a result of the first or second earthquake and in addition to this all five families lost their livestock and crops and are now living under tarp shelters.
The funds that you have helped to raise for the 'Nepal Appeal' Charity will directly go to rebuilding these homes and lives, and we will follow the story of the rebuild through the coming weeks, posting pictures and information along the way.  Each of these earthquake proof homes will cost $1500 to  rebuild and we will be crediting many of you with the finished plaques of support when they are completed.
Whilst these homes are being built we have already committed to the third phase of our support by rebuilding the school in that area. One we first built in 2009, one we have had links to for many years and one that was flattened as a result of the earthquake. I met the teacher on my last visit and said we will be back to rebuild it and we are currently looking at the design, location and costs for this and will keep you all updated. I head back out to Nepal at the end of August (on my way into Bhutan guiding)  and will be going to check the development of the homes we will have funded , help kick start the school rebuild and look at what other support the Appeal can fund. I will also be planning the first trip for volunteers to out later in October to help with the school and associated projects the Nepal Appeal is supporting.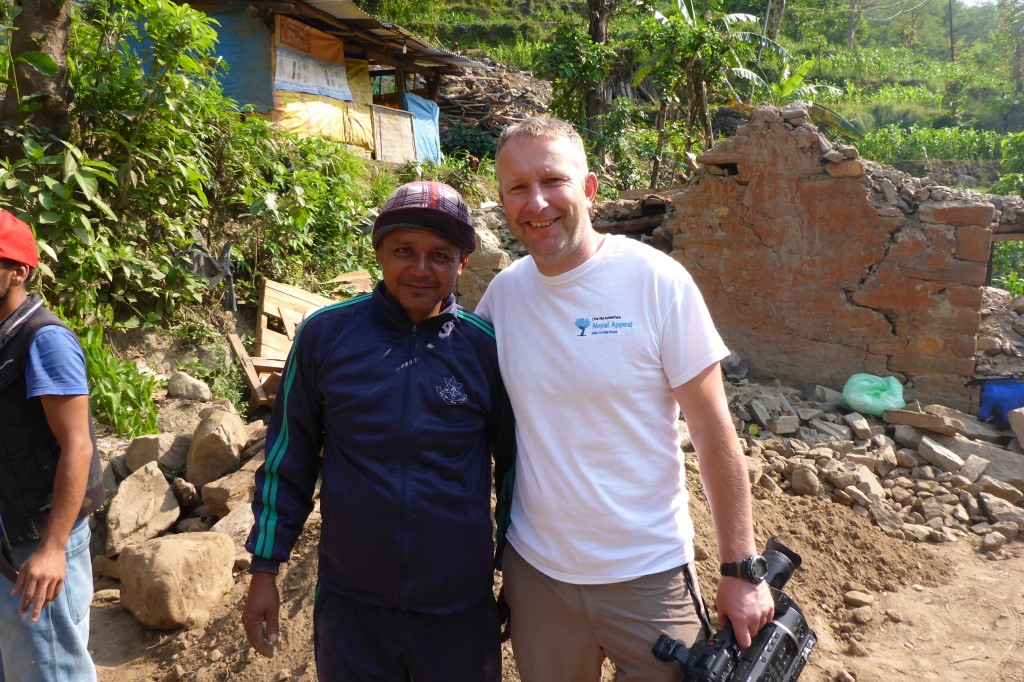 Most importantly, a massive thanks for all of your continued support. Amazing to think funds are still coming in and we have more events to run.  We have places for our 3 peaks and 3 lakes challenge in August and tickets for the summer ball on the 21st August with all details on the Nepal Appeal website.
It may be far from todays news,  but Nepal does need our help and support, and will do for a long time to come.
Thanks
Ant