Over £18,000 raised and the Appeals first home completed.
Its been an amazing couple of weeks since we started the appeal including setting up the charity, my visit out to Nepal, our first fund raising events and as of today the first completed home rebuilt.
The fund raising events kicked off with a pub quiz raising over £1400, followed by the open day (£2200), pedal for Nepal (£4250), and last weekend our paintball tournament (£1350). In addition to this the donations have come flooding in from many of you from individuals and business's. Cake sales, sponsored walks and many schools all involved to help fund raising efforts.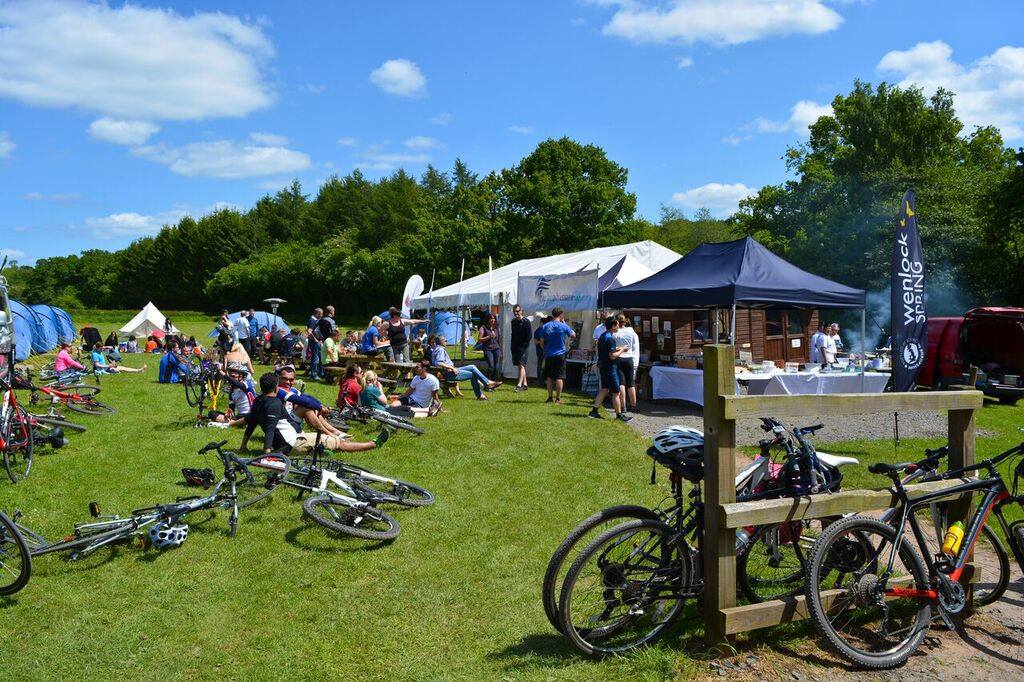 As of today you have helped to raise a stunning amount - over £18,000 pounds towards our target of £25,000 by this September, and we still have the 3 biggest fund raising events to come, plus many of you hosting more events from quizzes to Yoga - fantastic support and overwhelming, a sincere thanks.
Many have asked the question "what happens when we reach the £25K target?". This amount was set to make a real difference in funding a whole community, but as many of you are aware the recovery in Nepal is not a quick fix and will require long term support. For this reason the charity was set up to reflect this by setting a target we can put directly into projects on the ground this year, and it will then continue with additional fund raising and support into the future.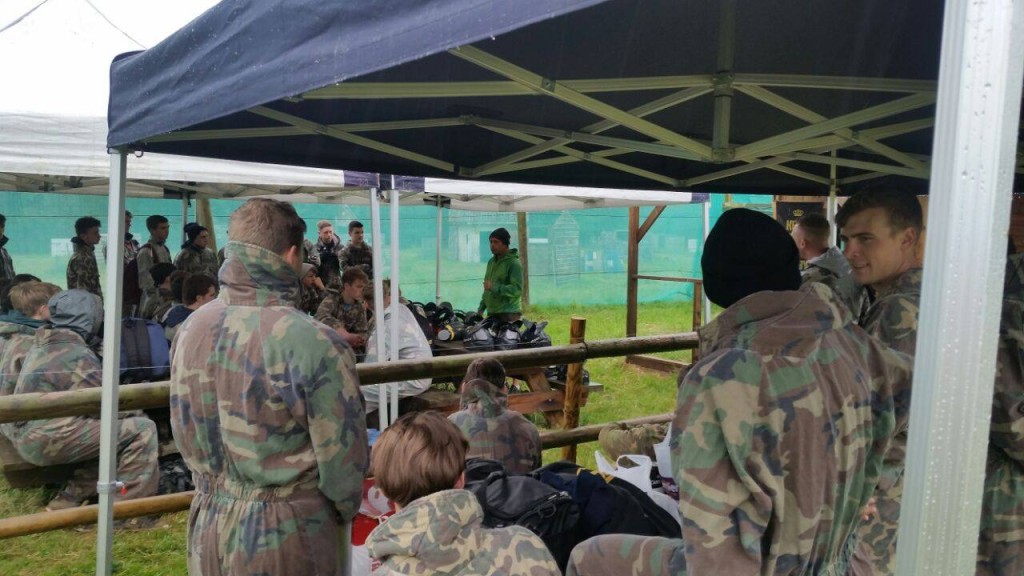 Many of you have followed the story of our first funded project that was started whilst I was in Nepal. (see previous blog and video). The building of a new earthquake proof home for Mr Kul Bahadur (101 years old) and his 95 year old wife. Today his home was completed and handed over by the workers and those from the Mandala Organisation who we have funded with this project, and the pictures speak for themselves!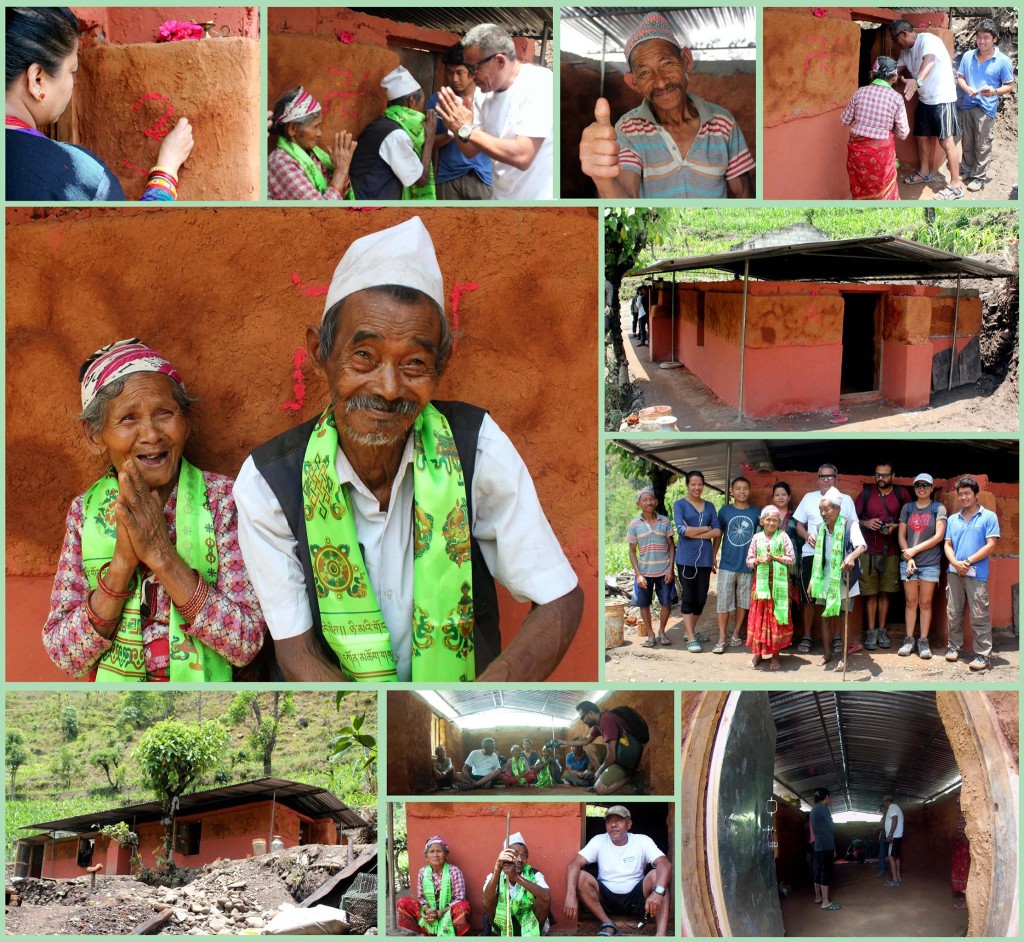 The Mandala Organisation that we are working with to support many of its projects has its own website and Facebook page. As an honorary board member I can also ensure that funds reach the projects we want to support.  Each project we fund will continue like this……. We identify the homes or schools, assign the funds to our partnering NGO (non government organisation) who will then start the work and document the projects for us to follow. On completion of the project and as a sign of thanks for your efforts, a Nepal Appeal plaque will be added and where applicable those that have helped fund a specific project, will get a mention. For example this morning I did an assembly for Brown Clee Primary school who raised £800 and will now fund and be able to follow the progress of a home being built as a result of their fund-raising, and have their school name placed on the completed home. Funds going direct to those that need it most. Our first plaque is up and we will be adding many more thanks to your support.
The first big phase of funding and homes will be starting soon so follow the website for full details. www.nepalappeal.com
Don't forget we have the 3 peaks and 3 lakes challenge in August (and still need a few more to sign up for this fully supported challenge), our summer ball and charity auction on 21st August with some amazing auction donations (and a few tables or individual tickets available) and to complete the summer - 'The Hop', our live music festival in partnership with Hobsons brewery! All event details can be found on the website.
Again, such great support at the events and fundraising that is really going to making a difference to the people who most need it - sincere thanks.
Whilst the media may have forgotten Nepal, we need to keep the fund raising efforts going (they are still having tremors and after shocks including Kathmandu today!)
Thanks - Ant